💛💜Introducing our New Tribe!💛💜 We are very excited to welcome Mrs. Jennifer Allen to our Shawmut Tribe! She will join our Kindergarten team! From Mrs. Allen... "Hello everyone! My name is Jennifer Allen. I am married to Clint Allen, and we have two wonderful children named Braxton and Bailey. I have taught PreK - 2nd grade. Most of my experience has been teaching Kindergarten. I am so excited about being part of this awesome Shawmut Family!" Welcome to Shawmut, Mrs. Allen!💛💜

💜💛Introducing our NEW TRIBE!💜💛 We are so excited to welcome Ms. Brittany Blackmon to our Shawmut Tribe as our resource teacher!! From Ms. Blackmon... "I am a 2005 graduate of Valley High School. I graduated from Auburn University in 2009 with a Bachelor's in Elementary Education and AUM in 2009 with a Master's in Special Education. I currently reside in Cusseta, AL with my two children, Lera-Cate, 9, and Mac, 6. I just finished my 13th year teaching in Chambers County. In my free time, I enjoy reading, traveling, and crafting. I am so excited to be joining the BHS tribe."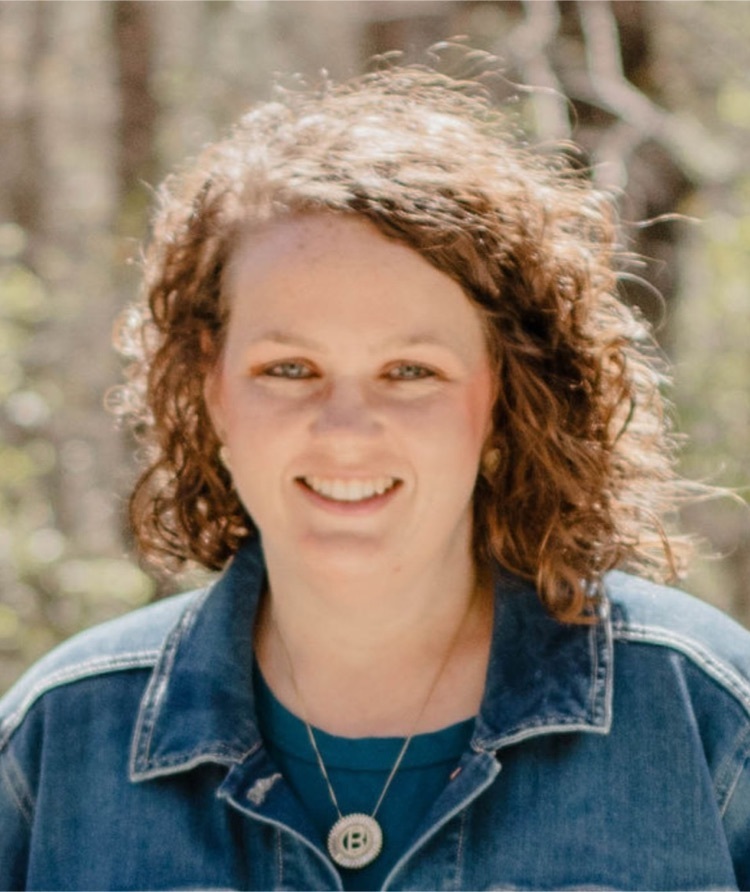 💜🎥🍿🎬💛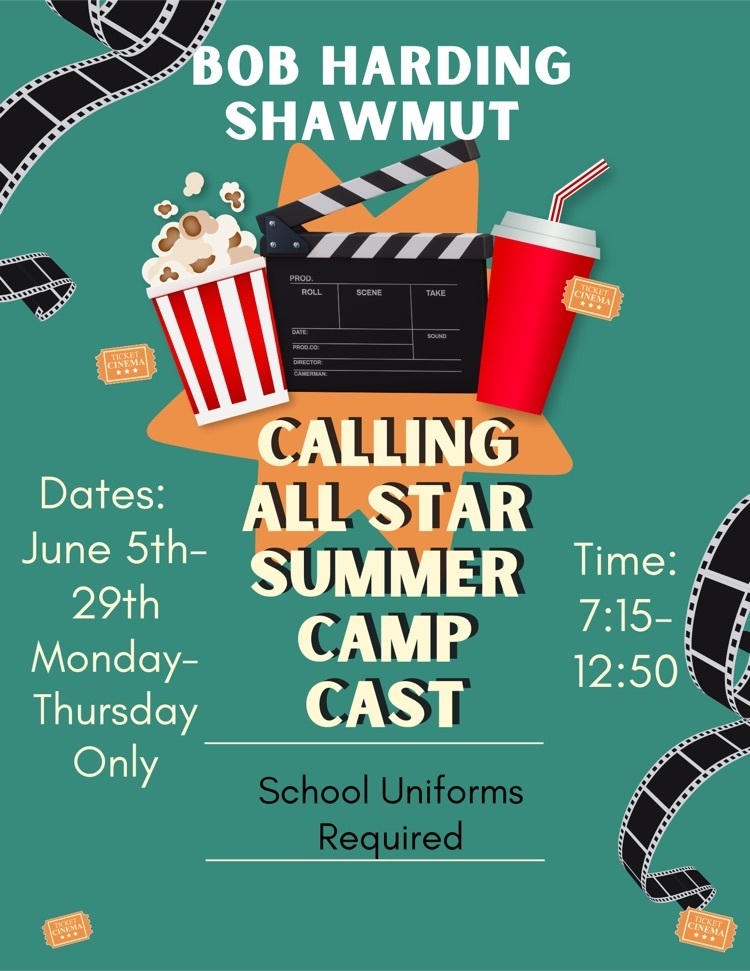 Governor Ivey's Summer Reading Challenge 💜📚💛

New to the Tribe-2023! 💜💛 We had a WONDERFUL turnout at our 1st annual "New to the Tribe" night! We are extremely excited about our upcoming Kindergarten friends coming to join us in August!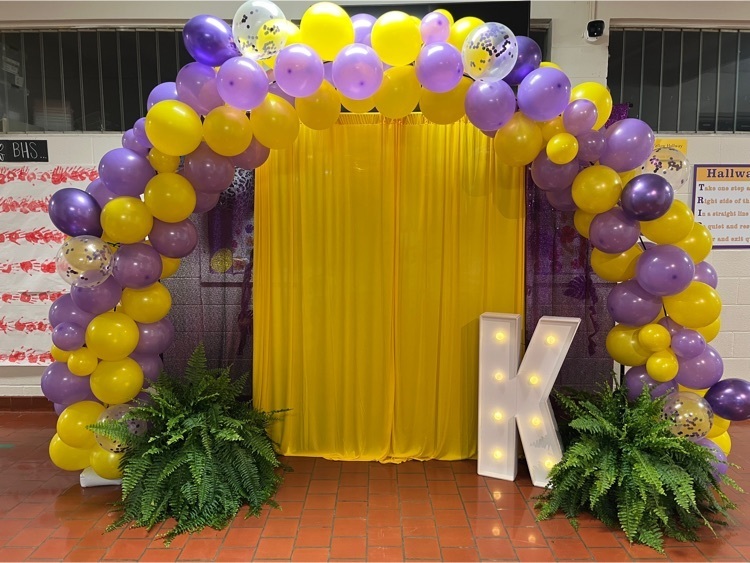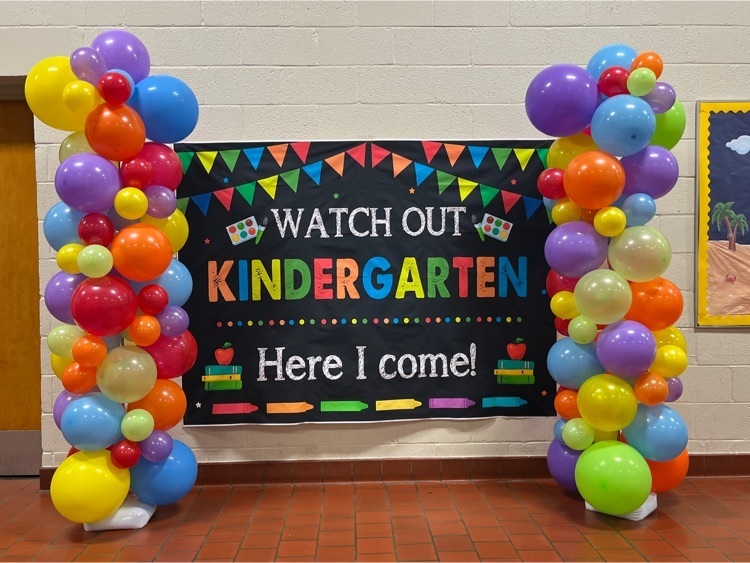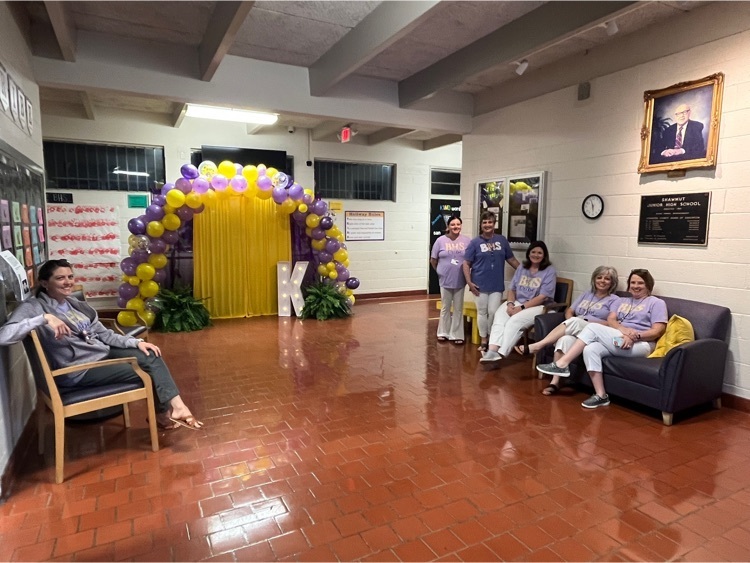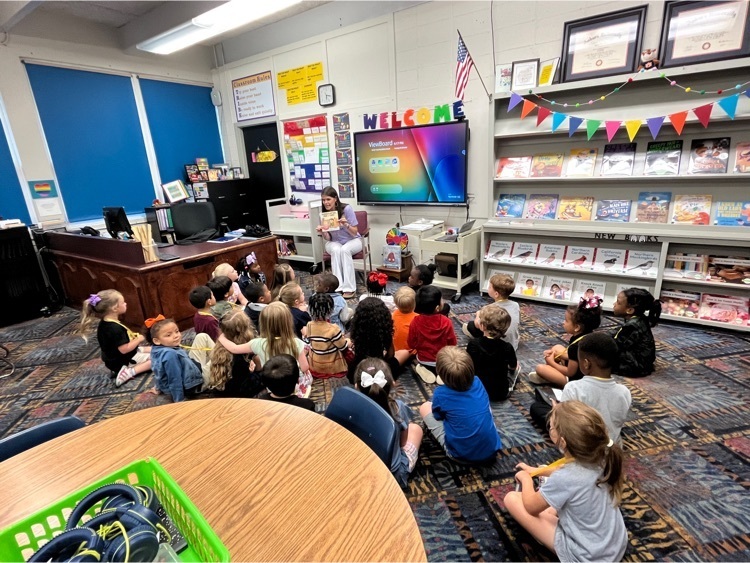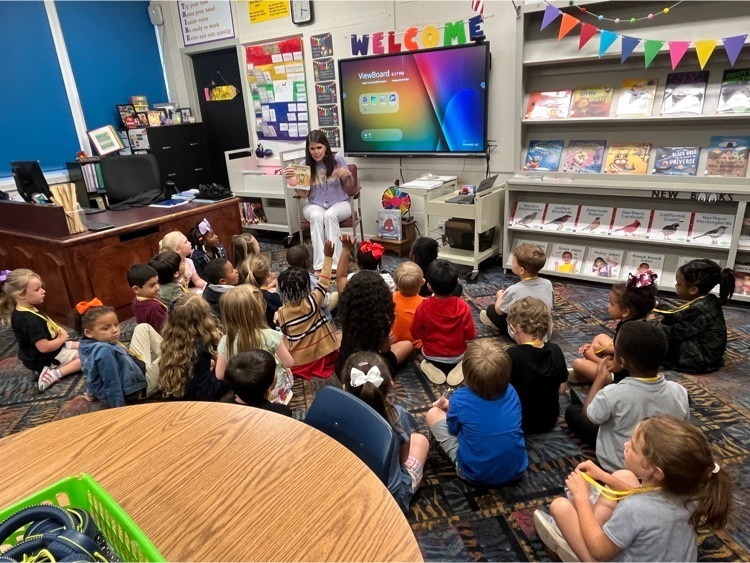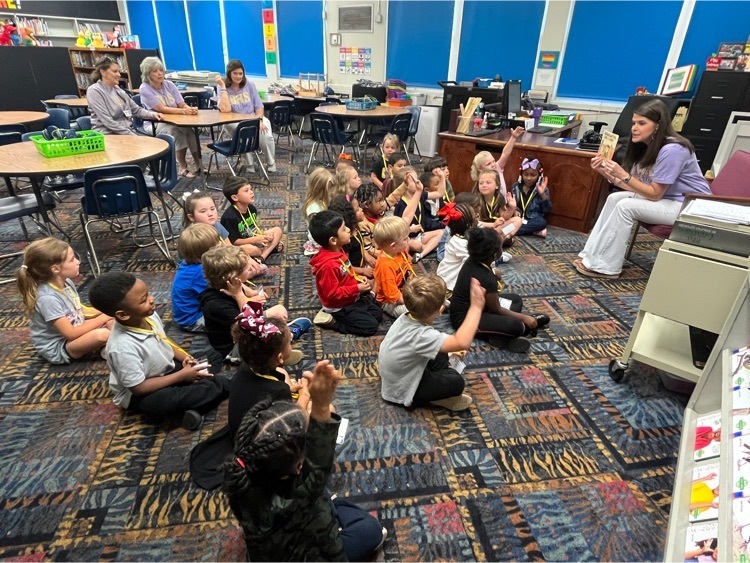 Special thanks to our sponsors for committing to supporting our 2nd Annual Staff Appreciation Luncheon for next Thursday, May 25th at the Sportsplex! We thank you for your support and hope to add more partners for the 23-24 year.

Shawmut PTO would like to thank the following sponsors for today's Teacher Appreciation lunch and prize wheel! 💛💜

Happy Teacher Appreciation Week to all the incredible educators in our school district! Your hard work, dedication, and commitment to our students is truly appreciated. Thank you for all that you do! #TeacherAppreciationWeek #ThankATeacher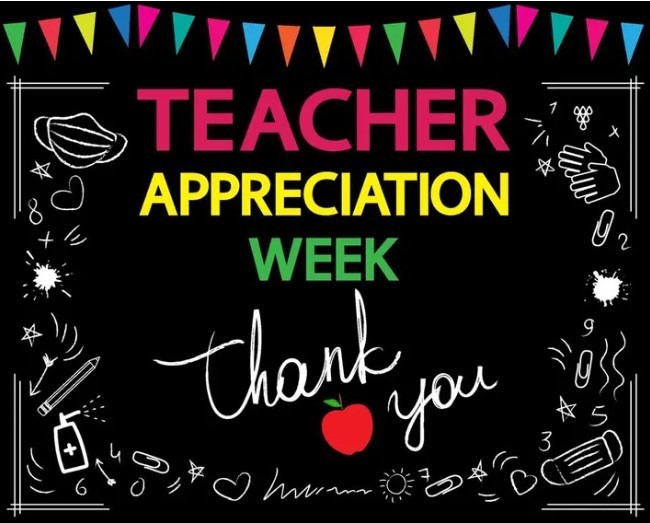 Happy Teacher Appreciation Week! We are so thankful for Mrs. Adamson, Mrs. Colley, Mrs. Fuller, and Ms. Meadows! 💜💛
https://youtu.be/j3Yns4ob_8w

TOMORROW 5/9! Parents can RSVP by calling the school (334-710-2803) or emailing Ms. Cannon (
cannontm@chambersk12.org
)! 💜💛


Please see the below flyer about STEAM Magnet Program Listening sessions next on May 9th , 2023.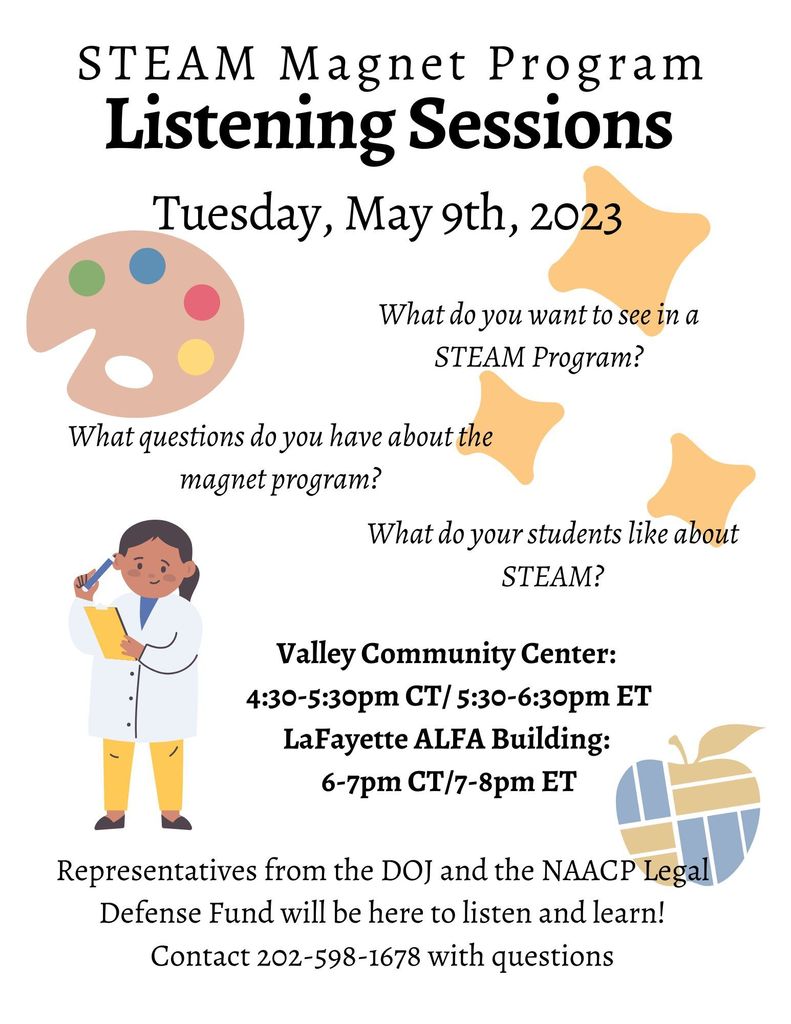 Tomorrow, we will be joined by lots of awesome "Careers on Wheels" for our career day! One of the stations will be an ice cream truck. 🍦Students can bring in money to purchase ice cream! This will take the place of Fun Friday snack!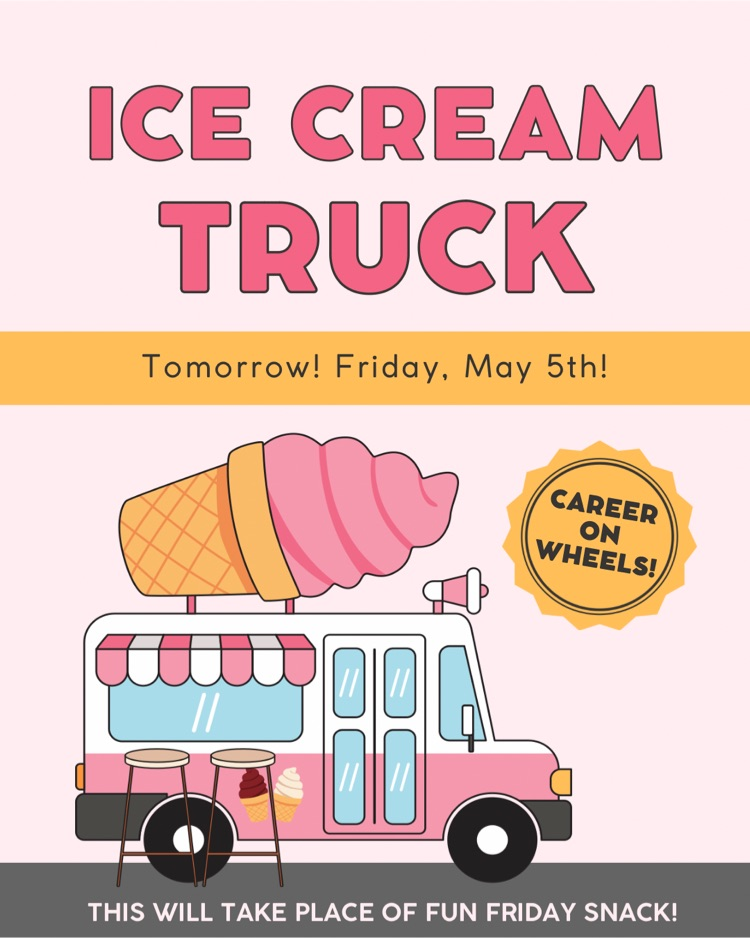 Spirit day tomorrow (May 5!) 💜💛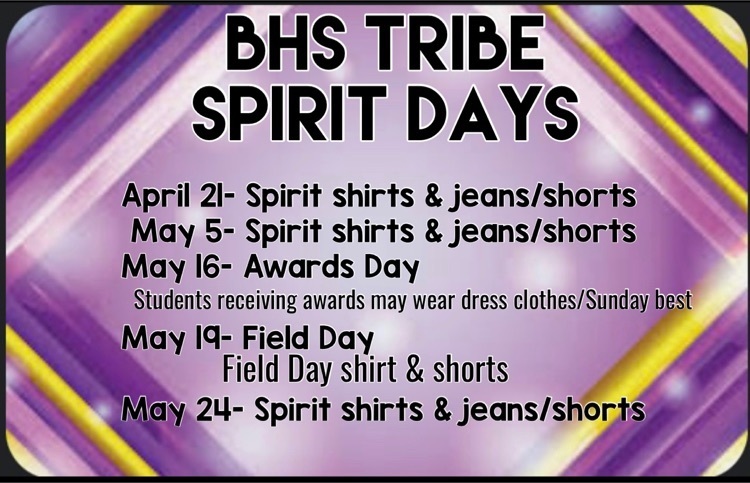 Event for Kindergarteners zoned for Shawmut.

Please help us spread the word! Parents can RSVP by calling the school (334-710-2803) or emailing Ms. Cannon (
cannontm@chambersk12.org
)! 💜💛

Pride of the Valley Pageant update: We really need more participation in all grades for our pageant. You can bring the form to Mrs. Deloach at Valley High until 4:00 today, or you can turn it into Mrs. Deloach tomorrow by 12:00 at WF Burns. You can also turn it into the auditorium tomorrow at 5:00, but there will be a $10 late fee at that time.

Students of the Month - April! We are so very proud of you all!! 💜💛 Keilan Allen Pre-K Alexander Grey Strickland Pre-K Phillip Mateo Gonzalez Kindergarten Clifton Addilyn Stanford Kindergarten Davidson Bryce Tollison Kindergarten Peacock Karlee Ray 1st Grade Adamson Brantley Wyatt 1st Grade Colley Zoe Cox 1st Grade Fuller Dasia Carter 1st Grade Meadows Nevaeh Mayfield 2nd Grade Bennett Desiray Hall 2nd Grade Winston Donniel White 2nd Grade Yarbrough Kaden Adamson Marco Luc Chub PE Elliott